Mikkel Thorup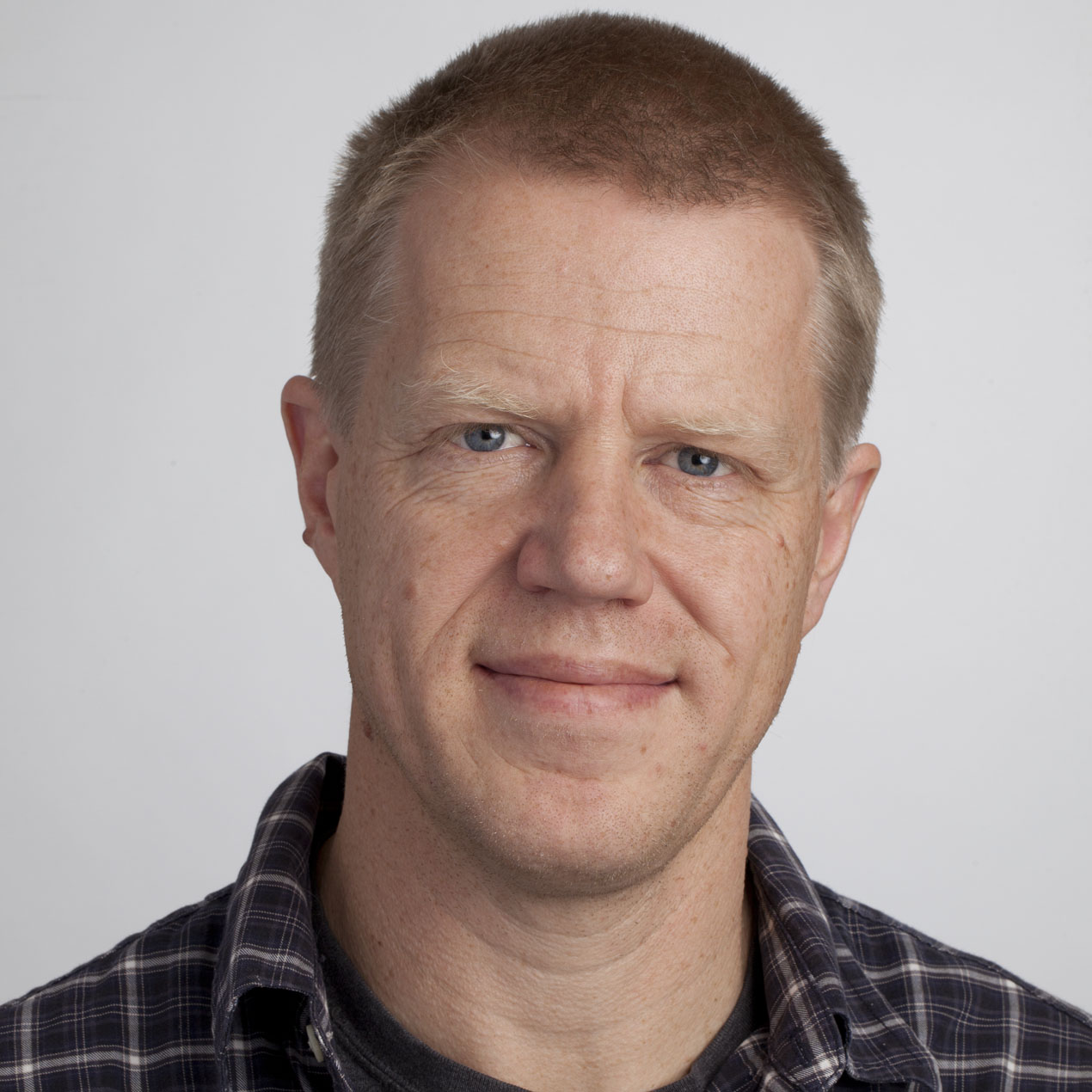 Mikkel Thorup (born 1965) has a D.Phil. from Oxford University from 1993. From 1993 to 1998 he was at the University of Copenhagen. From 1998 to 2013 he was at AT&T Labs-Research. Since 2013 he has been back as Professor at the University of Copenhagen. He is currently a VILLUM Investigator heading Center for Basic Algorithms Research Copenhagen (BARC) supported by a €5.3 million grant from the VILLUM Foundation.
Mikkel Thorup is a Fellow of the ACM and of AT&T, and a Member of the Royal Danish Academy of Sciences and Letters. He is co-winner of the 2011 MAA Robbins Award in mathematics and winner of the 2015 Villum Kann Rasmussen Award for Technical and Scientific Research, which is Denmark's biggest individual prize for research. His main work is in algorithms and data structures, where he has worked on both upper and lower bounds. Recently one of his main focusses has been on hash functions unifying theory and practice.
Papers and CV
Full cv with publications.
List of papers in DBLP. This includes links to free CoRR/arXiv version of most recent papers.
List of papers in Google Scholar. This includes citations etc.
Civil status: married.
Office address
Department of Computer Science
University of Copenhagen
Universitetsparken 1
2100 Copenhagen East
Denmark

Phone: (+45) 2117 9123
Email: mikkel2thorup@gmail.com