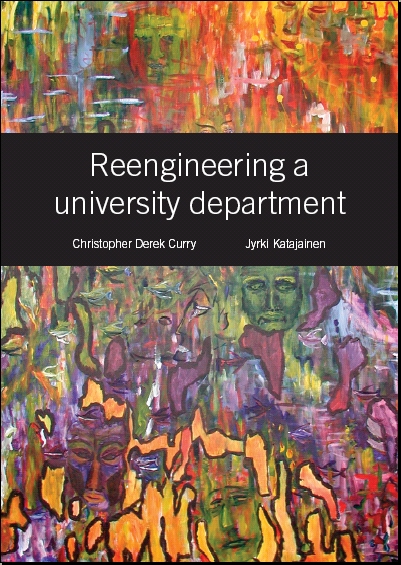 List price: 225 DKK (soft cover, four-colour printing, including Danish purchase tax)
Availability: In stock; ships in 1–3 working days.
Ordering via our local distributor: To get a copy of the book, please, send an order by e-mail, telephone, or facsimile to Fonden DBK:
Web: http://www.dbk.dk
Postal address: Mimersvej 4, 4600 Køge, Denmark
E-mail: salg@dbk.dk
Telephone: (+45) 32 69 77 88
Facsimile: (+45) 32 69 77 89
Enclose your order with the following information: name, sent-to address, name of the book, number of copies, and if convenient credit-card data. Be aware that only credit-card payments will be accepted for orders coming outside Scandinavia. On notification, the distributor will reply with an acceptance of your order and inform you of the price including postage and packing. On receipt of the payment, the copies will be dispatched.
---
Copyright © 2006–2019 by Christopher Derek Curry and Jyrki Katajainen